Strange and Curious

By Alex Johnston


This GIF series is accompanied by Johnston's text, "'The Strange and Curious' Muhammad Ali" in the print version of INCITE: Sports.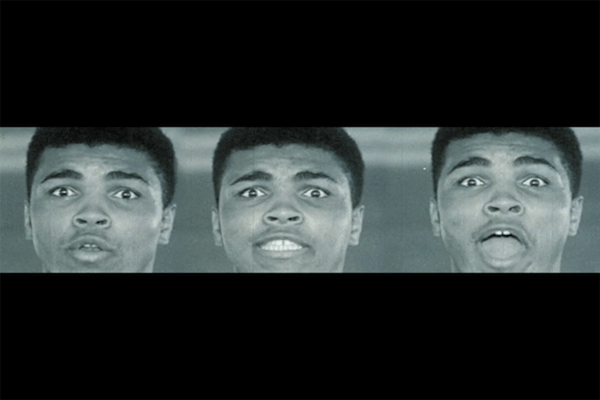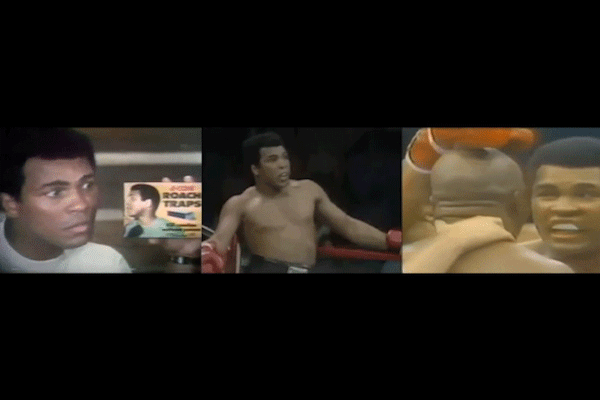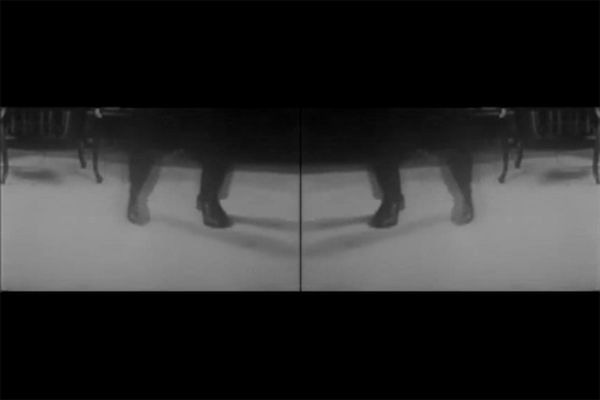 Images from the GIF series Strange and Curious (Alex Johnston, 2016). Courtesy of the artist.
---
ABOUT THE ARTIST

Alex Johnston is a media maker and scholar. He is also the managing editor of radical online media journal, NOW! A Journal of Urgent Praxis. You can find more of Johnston's work on his website: aljiers.net
---


welcome
information
masthead
contact information
guidelines for contributors

subscribe
store
forthcoming
craig baldwin: avant to live!
past issues
issue #1: manifest
issue #2: counter-archive
issue #3: new ages
issue #4: exhibition guide
issue #5: blockbuster
issue #∞: forever
issue #7/8: sports
back and forth
michael robinson
takahiko iimura
anders weberg
jim finn
jacqueline goss
benj gerdes and jennifer hayashida
sam green
oliver laric
thorsten fleisch
jennifer montgomery
stephen connolly
deborah stratman
bill brown
jon rafman
jennifer bolande
evan meaney
sabrina ratté

john lurie
stephen broomer
vanessa renwick

jake barningham

mike stoltz
molly surno
gwen trutnau
pablo marin
margaret rorison
jodie mack
leslie supnet
ojoboca
jesse mclean
kelly gallagher
jenni olson
taravat khalili
nazlı dinçel
mary helena clark
jim hubbard
margaret honda
alee peoples
jesse malmed
paul clipson
stephanie barber
sonya stefan
arnait video productions